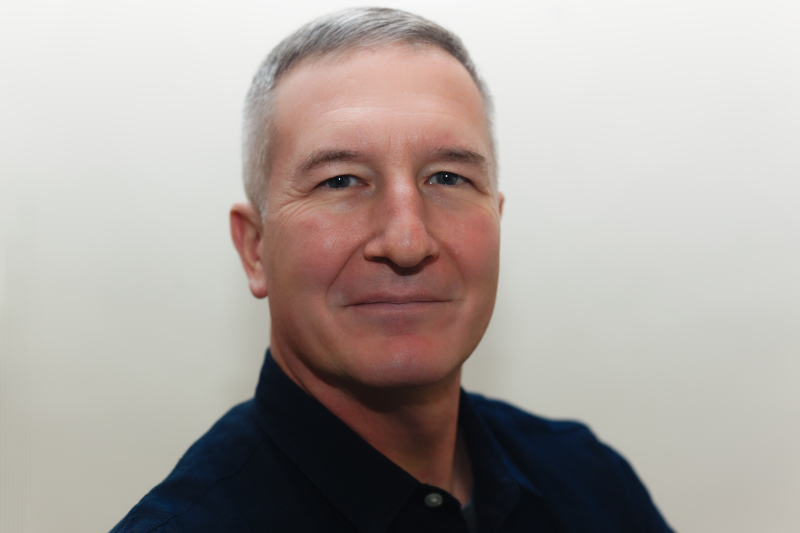 Charles (Chuck) Cox is the principal and founder of Cox Pacific. He has personally worked in leadership roles in product development for over 20 years in all phases from product concept, engineering development, new product introduction (NPI), mass production, and through to end of life (EOL).
For most of the last 16 years, Chuck has lived in Asia where he has helped many startups and some very exclusive multinational companies launch their products and manage their supply chains in region. He has held various roles in Operations as both a consultant and a direct manager. His background in engineering and manufacturing as well as supply chain management give him a broad knowledge of operations and a strong depth in many areas.
He is passionate about continuous improvement in individuals, teams, processes, and products. He always drives to make today at least a little bit better than yesterday. Chuck is particularly skilled at building up local teams and instilling values and appropriate processes that allow these teams to thrive on their own.
Chuck travels frequently for business and pleasure, and is also an avid scuba diving instructor. He is fluent in Mandarin Chinese and lives in Asia with his family.